Our base scope comprises of 4 different flavors to choose from when relocating. A blend of these flavors is possible too. In some cases, clients help with the relocation so as to utilize our premium services and at the same time to remain within a specific budget, and in other cases we have clients who do not want any burden and leave it entirely up to us. There are movers who can price tag a relocation, we can't. Every move is different, the house or property, your possessions, client demands, accessibility, and even peculiarities or special circumstances. We always engage our clients with a thorough evaluation on site if possible to attain a good understanding of client wishes and the size of the relocation. Then we can move forward in providing you with a tailored quotation.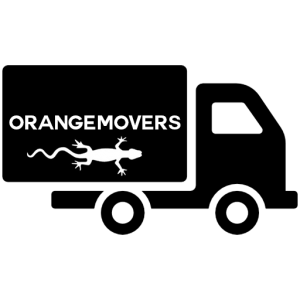 JUST RELOCATING
The client prepares the move, packs using their own boxes, or our professional boxes and materials, and disassembles where necessary. Your belongings are ready to be picked up by our movers on the moving day. We load all of your goods which need to be relocated and transport these to the new location and place these where they belong. The client unpacks their boxes and assembles where necessary.
THE RELOCATION PLUS (DIS)ASSEMBLY
The client packs their belongings and ensures that the move is prepared except for disassembly. (Dis)Assembly pertains only to items in order to relocate them from and to both origin and destination. Disassembly of light fixtures from ceilings, walls or floors are electrical and are not included in our services as an electrician is needed. The same applies for washing machines as a plumber is needed here. This is due to the fact that we're not insured for electrical nor plumbing works.

PACKING, ASSEMBLY, AND RELOCATION
In principle the client leaves things as is, and just ensures that their possessions are ready to be packed. We arrive with our own packing materials and boxes, pack your possessions, disassemble where necessary and relocate all of the items agreed upon. Should you want us to unpack, then this too is an option, but doesn't happen too frequently as most of our customers usually like to take their time and think about what goes where.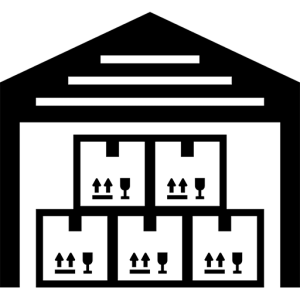 STORAGE
There are various forms of storage, both with the mover and external. With the mover usually 2 main options are available – in containers (here there's a tendency for mold to occur) or in storage crates (ventilated made of wood). Each type of storage have (dis)advantages and differences in price and accessibility. We listen to your needs and advise which type of storage best suites your wishes.