You are our client. We strive for efficiency, safety, damage-free and a high level of service, reliability and anonymity for every move.
We are movers, professional, efficient, premium, affordable. Do you want a mover on the right level? One who understands that you do not move your entire property every day. Strange people in the house, yet discreet, personal and reliable. How nice it is that you have a mover who respectfully handles your personal property and feels how a move is supervised and carried out taking into account your wishes!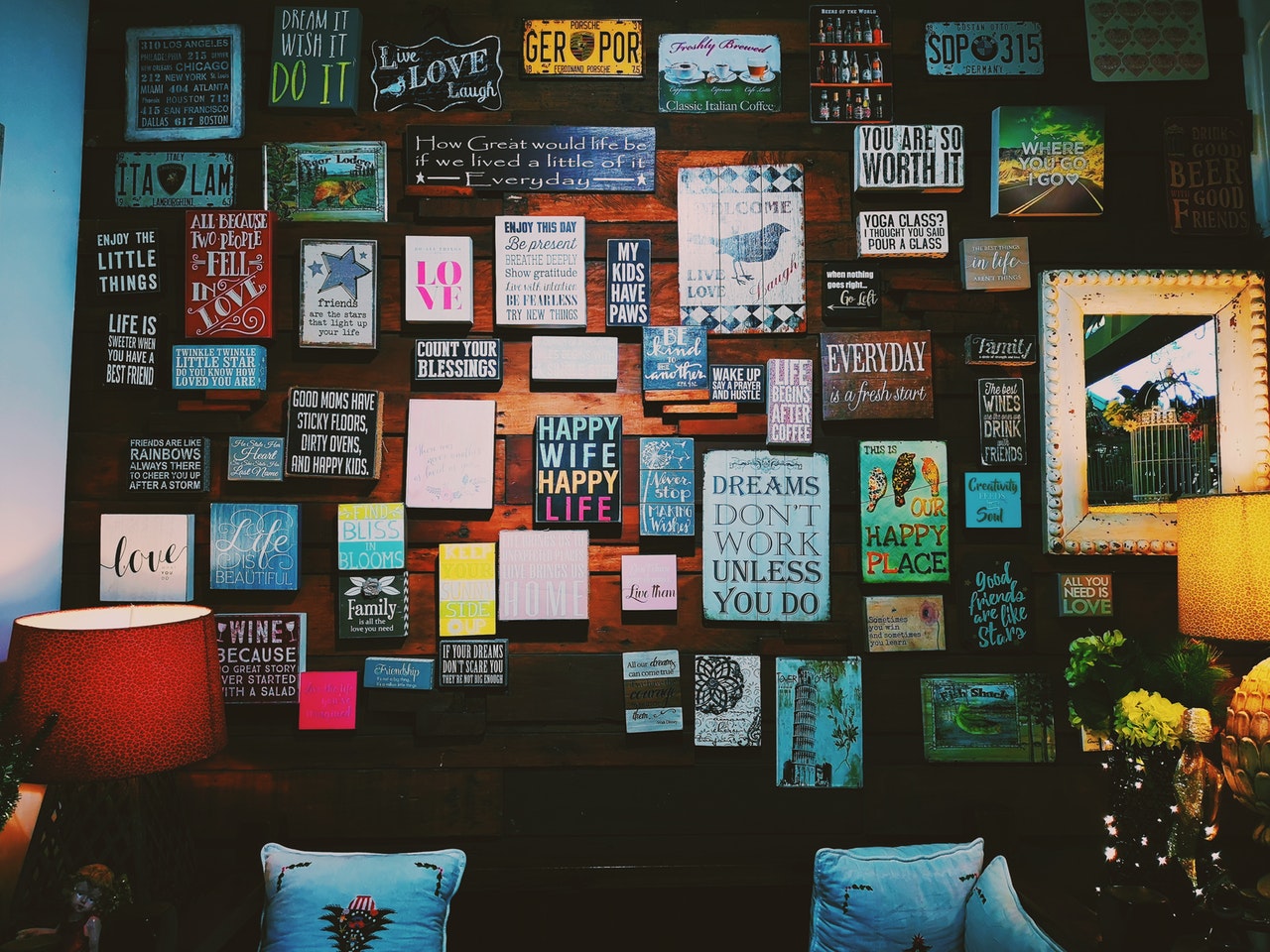 Clients young and old with exceptional ordeals and stories on their journey to something new! At times positive, and sometimes not. We strive to ensure that your relocation is stress free. We bring composure to each relocation so that you can just 'let it go' and watch how we move your possesions from A to B.
For us its customary, it's our livelihood. We understand that almost all of our clients are tense at the thought of moving. We understand this, and use our expertise, efficiency and work methods to strive for a fluent and pleasant experience so that you're confident in the choice which you have made engaging us to service you!
We're 'national movers' with an international footprint for relocations across borders and oceans. We're premium, thus not a 'student' nor a 'budget' mover, but we're affordable. Within the scope of services we offer: